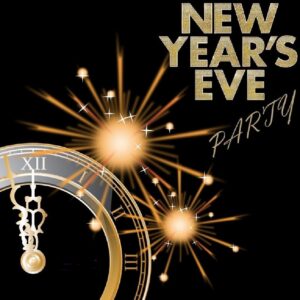 The Illinois Trekkers invite you to walk with us in Mascoutah, Illinois on New Year's Eve 2021. Mascoutah is named after the Mascoutens, a well-known Indian tribe originally located in Michigan. The walk is on city street & sidewalks & the city will be decorated for the holidays. Please bring flashlights.
START LOCATION: Skootr's Restaurant & Bar, 323 East Main Street (Illinois Highway 177), Mascoutah, Illinois.
START TIME: 4:30 p.m. – 5 p.m.   Please Note: Registration will ONLY be from 4:30 to 5:00 p.m. Walkers must be finished by 7 p.m.
DINNER RESERVATIONS: After the walk we will gather at the Mascoutah Steak House at 1415 McKinley Street, Mascoutah, Illinois. If you plan to join us for dinner you must make reservations, by calling or emailing Susan Manfredi by December 23rd. Please Note: The room will be available at 6:30 p.m. for cocktails and dinner at 7 p.m.
INFORMATION CONTACT:   Questions and reservations:
Susan Manfredi, 951 818-6662, email [email protected]