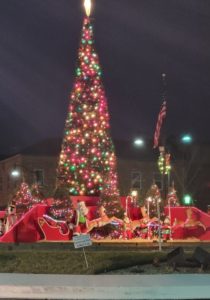 Walkers enjoyed walking & seeing the lights.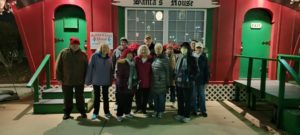 Walkers stopped at Santa's House, but Santa was out.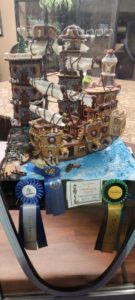 Walkers viewed the many gingerbread houses & couldn't believe the detail in this winner.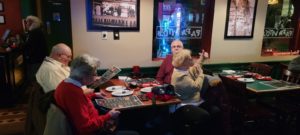 Walkers enjoyed the dinner after the walk.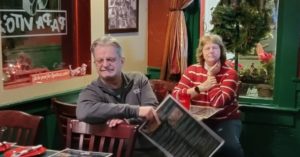 Walkers enjoyed food & fellowship.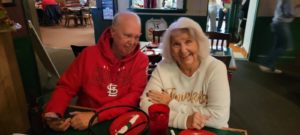 More walkers at the dinner.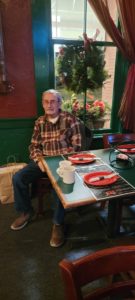 Thank you for taking over for your sick wife & making the evening a success.